Past and Present CDM Media Summit Speakers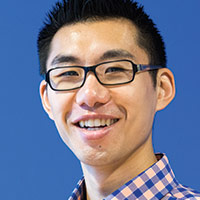 The Art of Public Speaking
Kit Pang
Founder
BostonSpeaks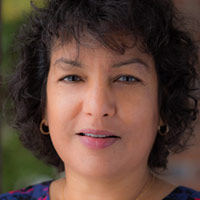 Facilitating Technology-Enabled Business Transformation
Vanessa Pegueros
CISO
Docusign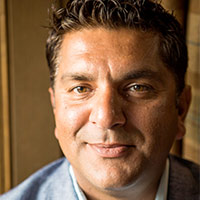 The Future of the CIO in the Coming Digital Economy
Nabeel Mahmood
CIO
Maxco Supply Inc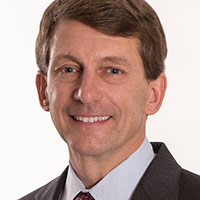 Connecting Customers with the Future
Glenn Schneider
EVP & CIO
Discover Financial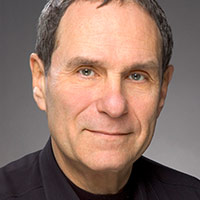 The Unbearable Lightness of Digital Transformation
George Pitagorsky
CIO
NYC Department of Education

GDPR is Coming - Is your Cyber Security Program prepared?
John Whiting
CSO
DDB Worldwide (An Omnicom Co.)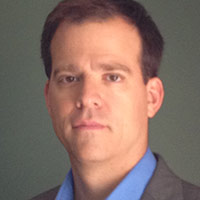 Shadow IT – To Embrace or Eliminate?
Darrel Popowich
VP of IT
H&R Block Canada, Inc.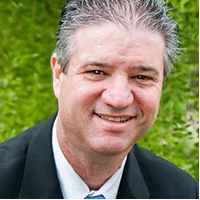 Scalable Succession Planning
Ron Moskowitz
Chief Information Officer
County of Los Angeles Treasurer and Tax Collector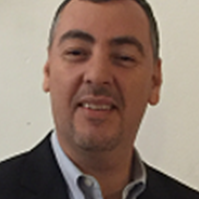 Shadow IT " To Embrace or Eliminate?
Abder Boukour
Vice President & Chief Architect
Farmers Insurance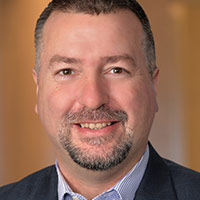 Your Board wants to hear from you. Now what?
Sean Murphy
Vice President, Chief Information Security Officer
Premera Blue Cross

Women in Security
Robert Duncan
CISO
Direct Line Group

Telling Compelling Stories with Data
Dona Wong
Vice President, Digital Strategy, Communications
Federal Reserve Bank of New York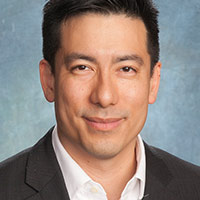 Experience First: The Digital Transformation Journey Towards Distributed Experience
Miguel Quiroga
VP, Head of Digital
Verizon Fios

Business Driven Cyber Defense
Sheraz Ali
Founder, Executive Director
European Cyber Resilience Research Network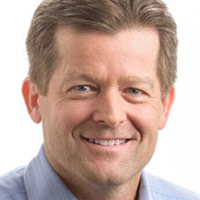 Shadow IT – To Embrace or Eliminate?
David Jarvis
CIO
Honeywell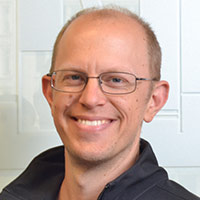 Next Generation Third-Party Security Management
Paul Valente
CISO
Lending Club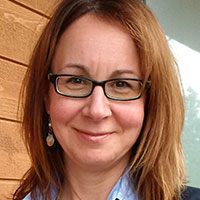 Diversity in IT
Debbie Speight
AVP, Controls and Compliance, Infrastructure Technology Solutions
TD Bank

Real-time People and Project Feedback - Opening Pandora's Box or a Treasure Chest?
Satyan Penmetsa
CTO
CCH SFS, A Wolters Kluwer Company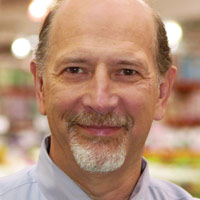 Moving from Operations to Transformations
Paul Moulton
EVP & CIO
Costco Wholesale

Shadow IT – To Embrace or Eliminate?
Bob Fecteau
CIO
SAIC