Past and Present CDM Media Summit Speakers

GDPR - Threat or Opportunity?
Bill Limond
Former CIO, City of London
City of London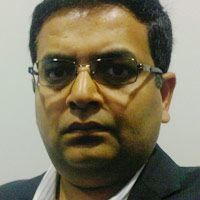 Shadow IT – To Embrace or Eliminate?
Sanjeev Kumar
Managing Director, Chief Enterprise Architecture/ Cognitive and Data
State Street

The Future of the CIO in the Coming Digital Economy
Rudi Schmandt
Managing Director | CTO Infrastructure Operations and CTO EMEA
Deutsche Bank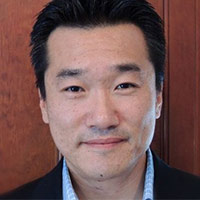 Is Human Intervention Required?
Jin Chun
Head of Cognitive Computing, IT Fellow
Fidelity Investments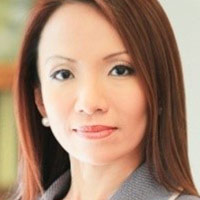 Which
Flora Sah
Former SVP COO Enterprise Risk Management
Individual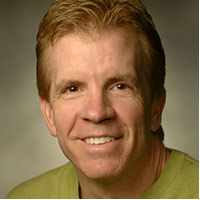 Cracking the Code on a Customer Centric Culture
Phil Wright
Director, World-Wide Customer Experience
Lenovo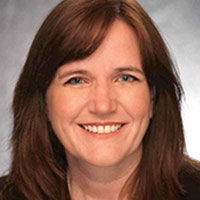 Building a Collaborative and Social Ecosystem for Company Data
Jeanne Holm
CIO, CTO
City of Los Angeles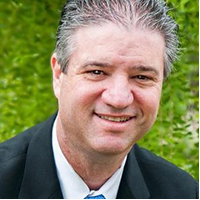 Scalable Succession Planning
Ron Moskowitz
Chief Information Officer
County of Los Angeles Treasurer and Tax Collector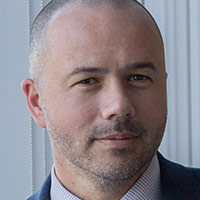 CIOs/CISOs as the Consummate Communicator
Alex Benay
Group CIO
Government of Canada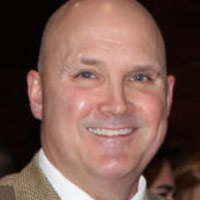 Which
Stan Boultinghouse
Corporate Manager of Information Services (CIO)
BMWC Constructors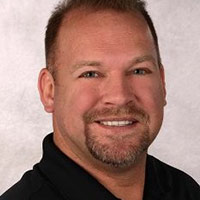 What's the Next Stop On the Transformation Journey?
Geoff Yearack
President
RCN Technologies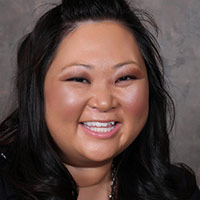 Big Data, Little Data. Secure Data, Lost Data.
Tammylynne Jonas
CIO
The Holiday Companies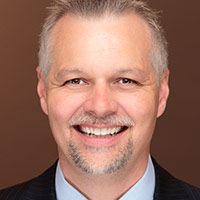 Tackling Digital Transformation at a Systemically Important Financial Market Utility (SIFMU)
David Hoag
Group CIO
The OCC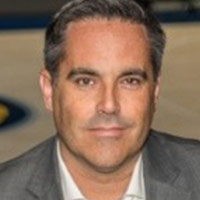 CIOs/CISOs as the Consummate Communicator
Carl Ceresoli
CTO
Pacers Sports & Entertainment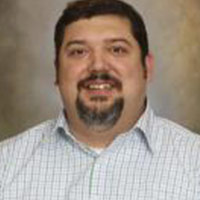 CIO and CISO as Consummate Communicator
Jon Keller
CIO Global Oils
Cargill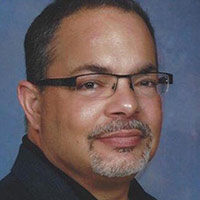 Going Mobile: Mobility as a Driver of Enterprise Transformation
Mike Baca
Director, Digital Transformation & Mobility
AmerisourceBergen
Facilitating Technology-Enabled Business Transformation
Hector Medina
VP IT, Strategic Planning
Macy's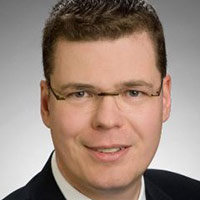 What's the Next Stop On the Transformation Journey?
Stefan Ott
Group Head of New Business & Client Facing Technology
Guardian Life Insurance Company of America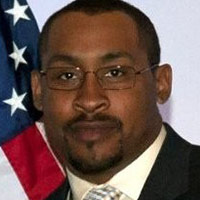 CIOs/CISOs as the Consummate Communicator
Joel Lowe
CISO
Sonic Automotive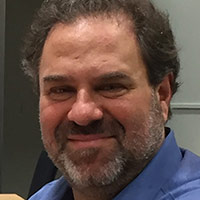 Accelerating Technology to Connect Millennials with Community, Convenience and Inspiration
Sergio Borger
Innovation Program Director, IBM Global Technology Services
IBM