Past and Present CDM Media Summit Speakers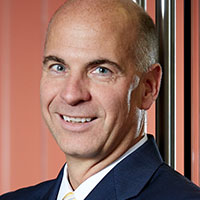 Increasing Consumer Engagement Through Data-Driven Relevance
Mike Marusic
Senior Vice President, Marketing Operations & Technical Services
Sharp Electronics
1/2 part Marketing Magic, 1/2 part Math...The Content Marketing recipe for Global Brands
Manos Spanos
Senior Director, Global Brand Marketing
PepsiCo

Real-time People and Project Feedback - Opening Pandora's Box or a Treasure Chest?
Jeff Niebuhr
Associate Director, IT
Verizon Wireless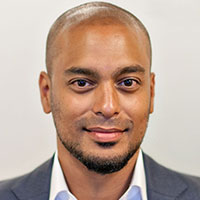 Using Cloud Delivered Services to Enable Business Transformation
Humza Teherany
Chief Technology & Digital Officer
Compass Digital Labs, North America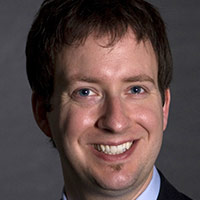 Are You Protecting the Privileged?
Joshua Brown
Managing Director, Global Security Strategy and Architecture
Omnicom Group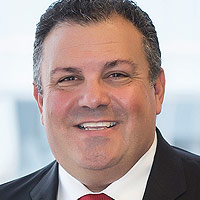 Security and Compliance; Chicken and Egg or Chalk and Cheese?
Andy Villareal
Senior Vice President and Chief Compliance Officer
MoneyGram International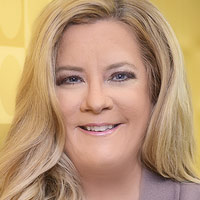 Diversity in IT
Julia Davis
CIO
Aflac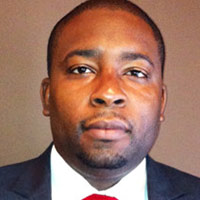 Digital Disruption: Proactive Path vs Reactive Response
Lateek Willie
Executive Director, IT Security Engineering & Operations
XPO Logistics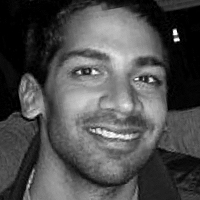 Fireside Chat: Building (and Scaling) a Brand Through Personalization
Raaja Nemani
Co-Founder and CEO
Bucketfeet

Driving Results through Social Media
Courtney Fischbach
VP, Social Media
Legg Mason Global Asset Management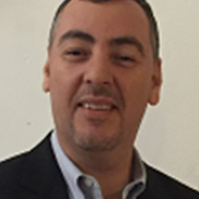 Shadow IT " To Embrace or Eliminate?
Abder Boukour
Vice President & Chief Architect
Farmers Insurance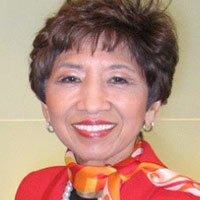 Disrupt or Be Disrupted: The Digital Transformation Journey Has No Parking Lots
Madge Meyer
Former EVP, Chief Innovation Officer & Technology Fellow, State Street Corporation
Individual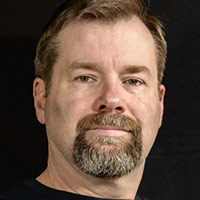 Chicken Little Has Left the Room: Security Beyond Fear
Doug Lhotka
Executive Security Architect
IBM

Facilitating Technology-Enabled Business Transformation
Brian Laughlin
Director Technical Fellow, Technical Architecture/Strategic Planning
Boeing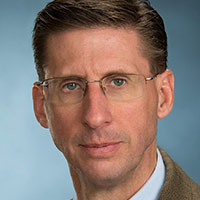 Make the Shift – Healthcare Payer Transformation
Paul Thompson
Director, U.S. Commercial Healthcare and Life Sciences Strategy and Business Development, Enterprise Services
Hewlett Packard Enterprise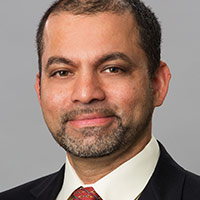 Using Digital Analytics to Identify, Find and Appeal to Your Next Generation of Customers
Imran Haque
Former CDO
CMA CGM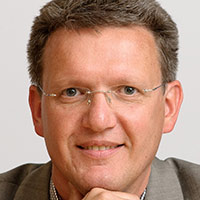 Cloud as a Foundation for Digital Transformation
Henry Van De Ven
CIO
Nutreco

Increasing Consumer Engagement Through Data-Driven Relevance
Duke Badger
Vice President, CRM & Fan Engagement Strategy
Warner Music Group

Driving an Omni-Channel Experience
Tim Perek
Head of Customer Experience- North America
Schneider Electric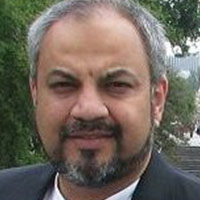 Data Security in a Changing World
Vali Ali
Chief Technologist Software, Security, and Privacy Commercial Managed IT platforms, PPS
HP Inc.